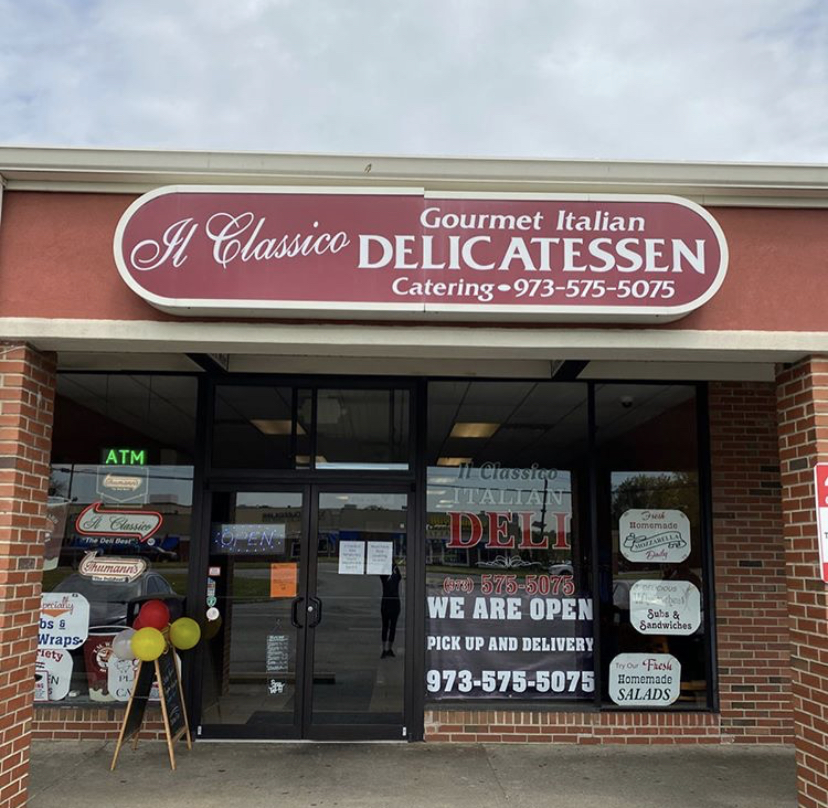 Il Classico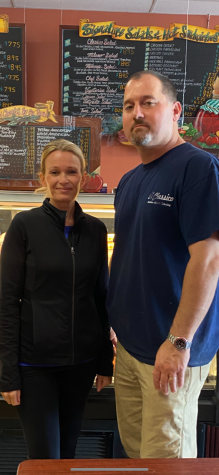 Il Classico
397 Route 46 West, Fairfield, N.J. 07004
 (973) 575-5075
With the combination of delicious food and a welcoming environment that almost feels like Sunday dinner at your grandma's, it is no surprise that Il Classico Deli has become the heart of West Essex. Locally owned by Fairfield residents Chris and Sharron Guerriero, Il Classico prides itself on serving homemade Italian specialties that will make anyone's mouth water. Food aside, the Guerrieros also nailed the close-knit Italian dinner vibe, for the deli is constantly buzzing with conversation and everyone seems to know each other. Over the bond of the best sandwiches in town, the Guerrieros truly succeeded in making their deli feel like home. 
Where did the name 'Il Classico' come from? We dabbled with a couple different names but the true meaning of Il Clasico is 'classic,' which people relate to is like a classic type Delicatessen where you can get  the old school classic Deli feel. It is family owned, it is a comfy feeling when you walk in, it's not a cold franchise. "Il Classico" kinda rolls off the tongue a little better.
What do you think you have done to create that sort of close-knit environment? Just be kind — be kind and be friendly. That is the only thing that we really strive for. We like for people to come back and we feel that through all these years the best way of doing that is just to be nice. I know it's kind of cliche, but the best way to bring people back is obviously to provide quality food, but you need to be nice and personable as well, and if people feel comfortable, they return.
How do you think being family owned benefits your business or creates an appeal for customers to consistently support you? They are reassured that it's a hands on business — you're not just a number. There is always an owner onsite and you get that very comfortable feeling because you know that you're getting that relationship with the owner. It makes people feel a lot better about things.
What is your favorite part about having a business in this community? My favorite part is serving the people. … We have a business in the same town that we live in, so I kind of like that you know the people that come in, they're friends, they're relatives. It just kind of gives us the satisfaction to kind of serve the town you live in.