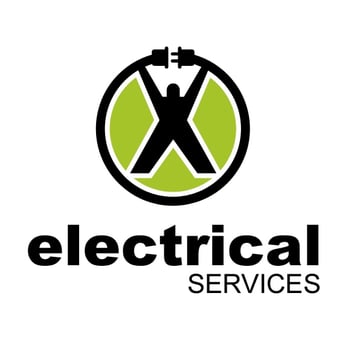 Platinum Electrical Services
Platinum Electrical Services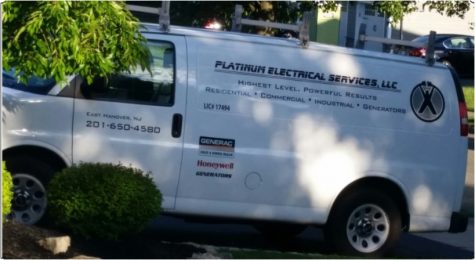 Platinum Electrical Services
17 Silver Spring Ct, East Hanover, N.J. 07936
(201) 650-4580
Platinum Electrical Services is a family owned business owned by the Stampones. As licensed and insured New Jersey Electrical Contractors, they offer a wide variety of services, including residential electrician services and commercial electrician services. This business stands out from the others because they take extreme pride in their attention to detail, workmanship and value their customer's satisfaction. Since 2013, Platinum Pete Stampone (the owner) and his staff have helped many North Jersey residents. All of their electricians are licensed electrician professionals and have undergone years of education. If you are looking for a dependable, licensed electrician, Platinum promises to be perfect for the job. 
How long has your business been running and what is your favorite part of it? We have been running for 7 years. My favorite part is being able to help a lot of families throughout the area.
What makes your business unique as opposed to others? We take a lot of pride in our work and are always willing to help. Once we get a call from a customer, we are right on the job.