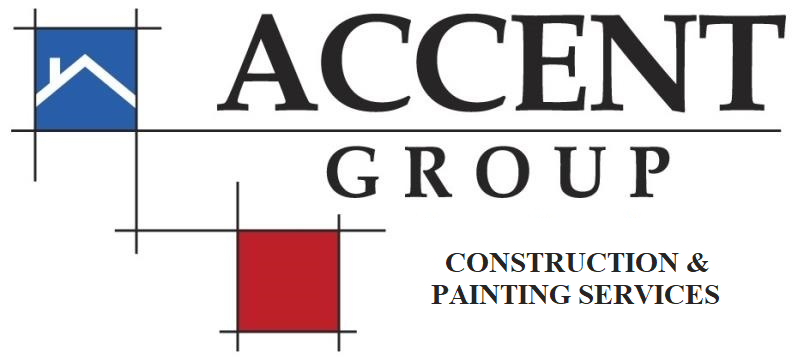 The Accent Group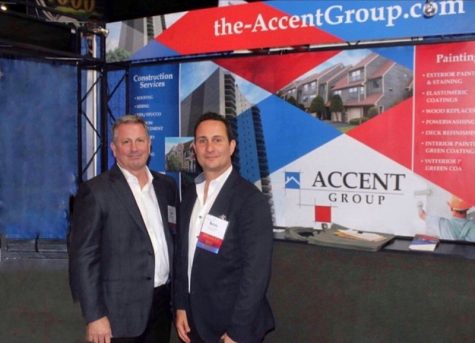 The Accent Group
104 E Centre St, Nutley, NJ 07110
973-562-0200
Starting as exclusively a painting company in 1994, The Accept Group has developed into a full service construction company in its nearly three decades. Ross Catanzarite, who has raised his family in the West Essex community, started this company with his older brother straight out of high school. Throughout their many years in business, they now provide siding, roofing, replacements, painting, residential work and a lot of work in the town house community. In addition to their great work in all of their services, customer service is their top priority. They are passionate about creating long lasting relationships with their customers. Ross stays accessible for his customers whenever they need. The Accent Group combines great quality service with trust and strong relationships with all their customers. 
What makes your business unique as opposed to others? Our business is unique, I would say, although there are a lot of companies that can provide similar services in the field, our company has a very strong back office that supports the field. So you will always get someone on the phone, you'll always get a quick response to an email, so we can provide a higher level of quality control and customer service.
What is your main goal as a company in this community? We just want to provide good honest service to our communities, great quality control and great customer service. We strive for that everyday. We're always accessible to all my customers. Although there's a lot of people in our company, I keep myself very available to everybody.