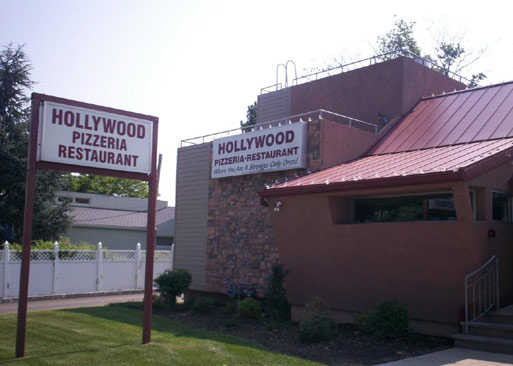 Hollywood Pizzeria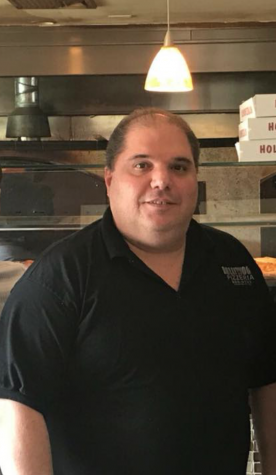 Hollywood Pizzeria
376 Fairfield Rd, Fairfield, NJ 07004
(973) 808-0123
www.hollywoodpizzeria.com
Hollywood Pizzeria, owned by the Maestoso family, is a Fairfield favorite that is loved by many local families. It boasts a laid-back, welcoming environment that wraps you up in a hug once you step into the restaurant. They serve a wide variety of delicious Italian entrees, from pizza and pasta to sandwiches and salads. This eatery stands out from the others because the owners are very involved in the community and have helped West Essex in many ways, mainly by donating and serving food. Phil Maestoso and his family are extremely generous when it comes to helping out, which makes their business even more memorable (besides the amazing food)! 
What is the No. 1 or signature dish that you serve? Our homemade pizza and penne vodka is always a hit.
How long has your business been running and what is your favorite part of it? We have been open for about 20 years now. My favorite part is getting to see all of the local families and regulars.
What makes your business unique as opposed to others? Our business is unique because we put our customers before everything to make sure they are satisfied with their food. Love is the most important factor in a family owned business.
What are some of the ways people could best support your business right now? Order our food! Even the smallest orders help out a lot, and you'll enjoy it!