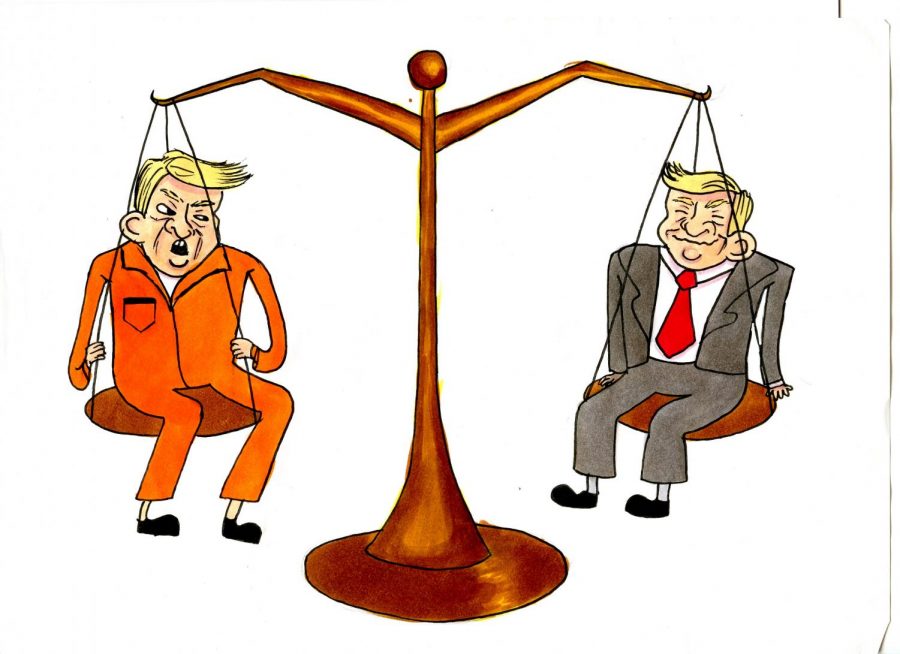 West Essex wrangles living history amid third impeachment in U.S. history
The Wessex Wire designed this project in conjunction with Beth Vaknin's AP Government classes. From all of her students' responses, the editors of the Wire chose a variety of perspectives that illustrated multiple viewpoints on the historic impeachment trial of President Donald Trump.
Students answer: To what extent does the House have a case for impeachment?
Below are a sampling of student responses: