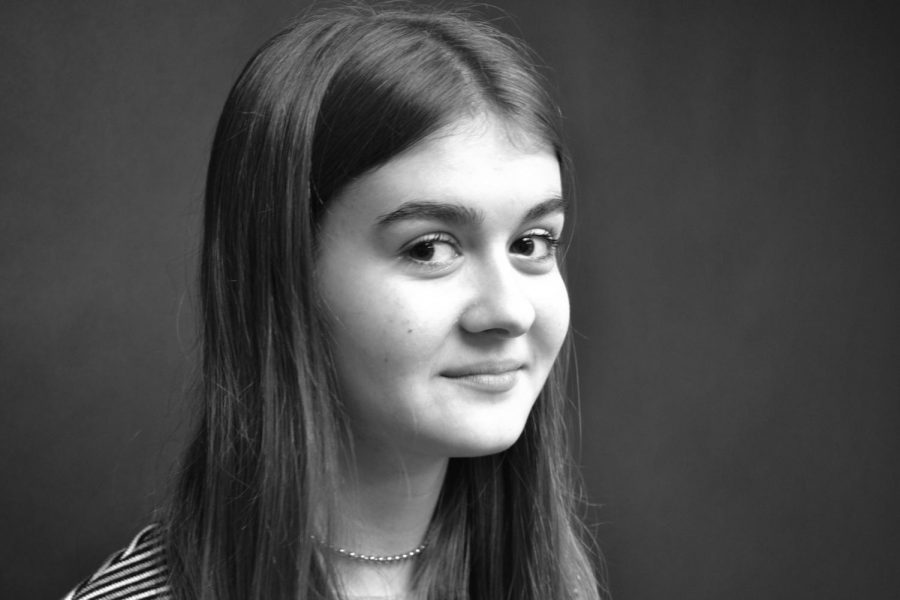 Angelina Scalici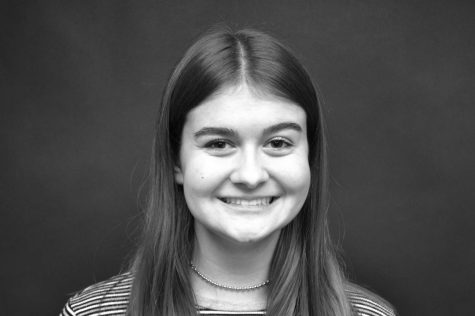 Angelina Scalici is a senior from Essex Fells, and her areas of journalistic interest are Arts & Culture and Opinion reporting.
If you could go to any concert, past or present, who would it be?
Nirvana or Queen because I love Kurt Cobain and Freddie Mercury equally
What's your favorite band?
Either Post Animal or Car Seat Headrest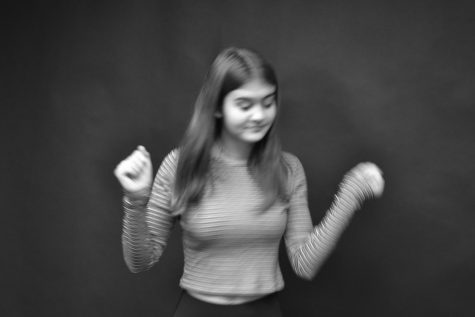 What's the best gift you've ever received?
My grandpa gave me his record player from when he was a DJ in the '80s
What's your favorite movie of all time? 
"Call Me By Your Name"
If you were to get a tattoo, what would it be? 
The album cover of "Twin Fantasy" by Car Seat Headrest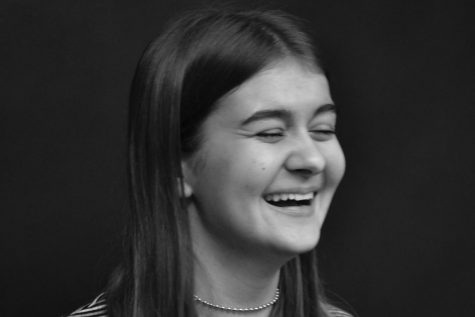 One thing you can't live without?
Music
If you could have any superpower what would it be?
Teleportation so I could get into places for free
Who's your celebrity crush?
Timothee Chalamet and Harry Styles and Joe Keery
What is something you are excited for?
Harry Styles album coming out or seeing Joe Keery live
What's the best place you've ever traveled to?
Italy
What is a skill you always wished you had?
Being insanely smart
Favorite fashion trend of all time?
High waisted jeans
 What do you usually order in Starbucks? (or in your favorite café)
Lavender iced latte
What's the priciest thing you've ever splurged on?
$500 Harry Styles concert tickets to his first solo tour
What are you most excited about these days?
New albums, college and exploring new places