Molly Simon
Molly Simon is a sophomore and likes to write for the sports section and News section for the Wessex Wire.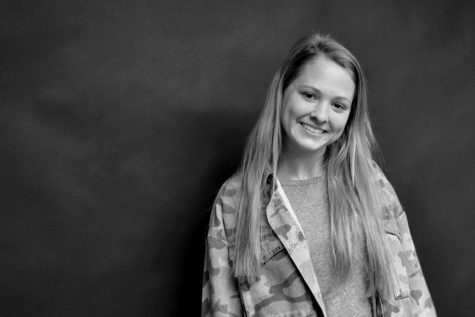 What's your favorite movie?
"The Devil Wears Prada"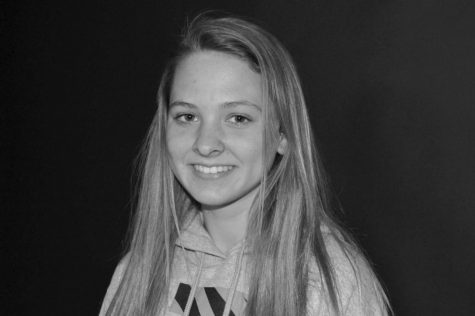 If you could travel one place where would it be?
Paris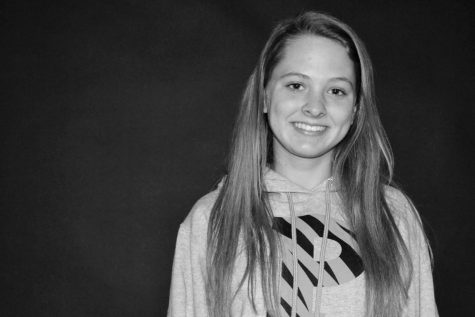 What sports do you play?
Lacrosse and soccer
Who is the best artist you have seen in concert?
Thomas Rhett 
Who is your idol?
My brother, Kyle
What is your favorite restaurant?
Peasant in New York
What do you do during your free time?
Play lacrosse, go to the beach, shop, spend time with friends
Where do you want to go to college?
Cornell or The University of Southern California for lacrosse
What's your favorite show?
"Gossip Girl"
Favorite character on TV? 
Serena Vanderwoodson 
What is your favorite after school snack?
Avocado toast 
What is your favorite breakfast food?
Taylor ham, egg, and cheese, toasted on an everything bagel
Favorite place?
The beach
Favorite season?
Spring 
Favorite food?
Steak