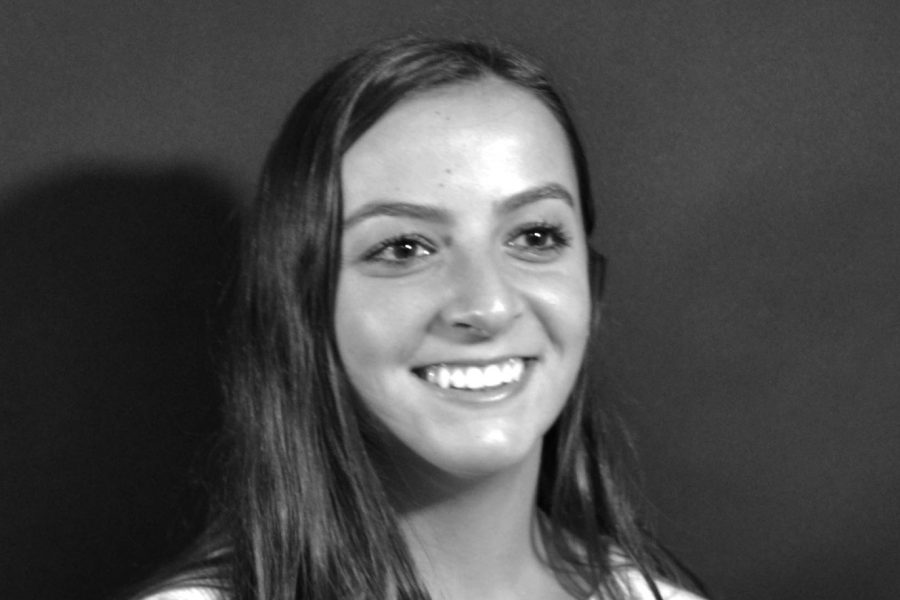 Isabelle Farina
Isabelle is a sophomore who wants to do a podcast and enjoys writing  arts and culture stories for the Wessex Wire.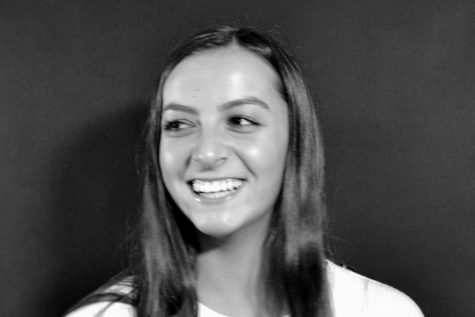 Something on your bucket list
Go to every state in the US
Best vacation
Dubai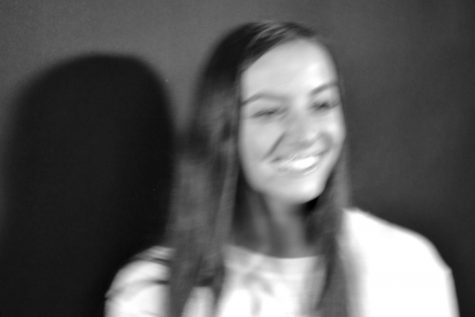 Favorite season
Summer because I love the beach and being tan
What's your favorite exercise?
Spin cycle
New Years Resolution
Be less awkward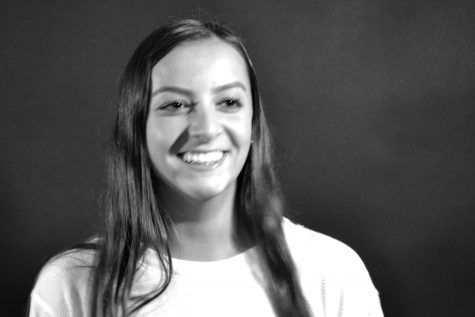 Who makes you laugh the most?
My brother Michael and sister Danielle
What is your biggest pet peeve?
Being ignored or interrupted 
Favorite restaurant
Applebees
Favorite place
Down the shore at my beach house 
Favorite hobbies
Shopping and hanging out with my friends
Favorite show
Dance Moms
Favorite color
Light pink
Dream vacation
Paris
Favorite breakfast food
Waffles
Celebrity Crush
Ed Westwick