Avery Lieberman
Avery Lieberman is a junior. She likes to write for opinions, features and arts and culture.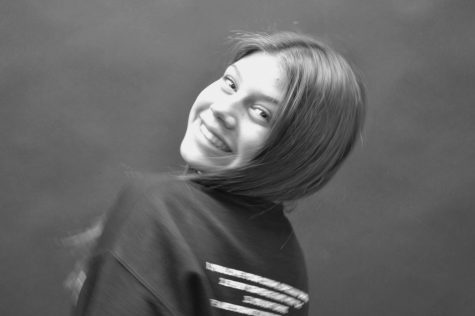 What is your biggest fear in life?
Thunder and lightning
What is a special talent you have?
I can make a Perry the platypus noise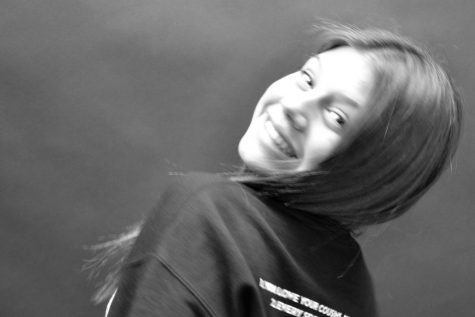 Favorite holiday?
Hannukah
Spirit animal?
Seahorse
If you could have any superpower, what would it be?
Teleportation
Favorite season?
Summer
Middle name?
Reese
Favorite food?
Tacos
Do you believe in the tooth fairy?
Obviously
Who do you relate to most from "Friends"?
Phoebe
What movie makes you cry?
5 feet apart
Do you like surprises?
Depends. Good surprises, like a birthday party, yes. Bad surprises, like bad news or sudden change, no.
Country you wish to visit?
Greece
What's your favorite way to exercise?
Yoga
Best way to decompress?
Coloring