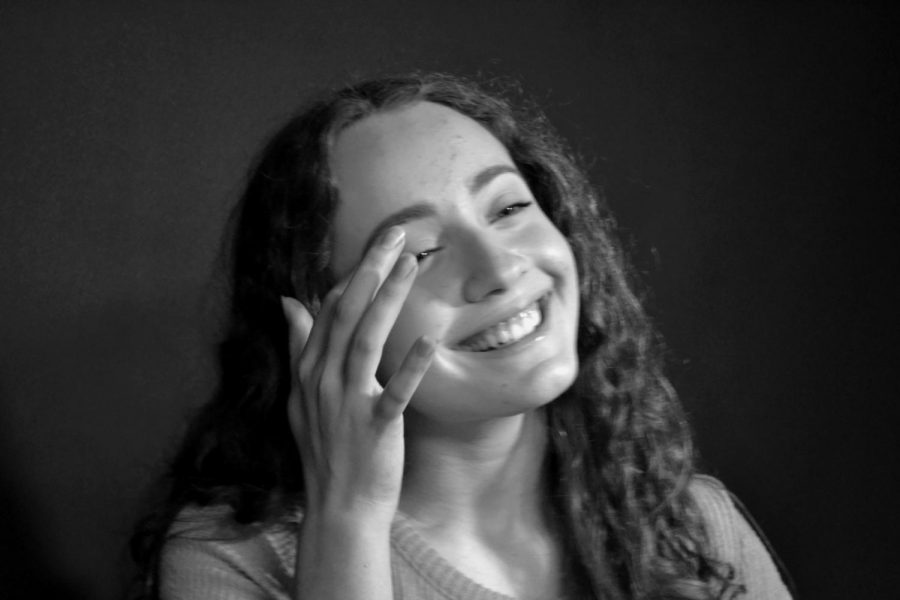 Stephanie Freda
Stephanie Freda is a junior and she writes for the arts and culture section of the paper.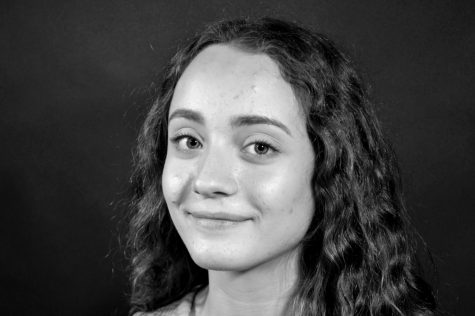 If you could have one superpower, what would it be?
I would want to read minds because I'm always wondering what people are thinking.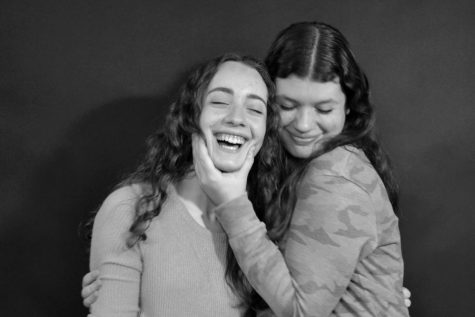 How do you like your coffee?
With just enough sugar and milk so I can still taste the coffee.
Where does one go on a perfect road trip?
Going cross country with a bunch of close friends.
What is the best thing that happened to you today?
I really wanted a coffee at lunch, but didn't think I had enough money. But then I looked in my bag and ended up having enough all in quarters.
If you had a tattoo where would it be?
I really want to get Winnie the Pooh on my forearm.
What's your favorite thing to wear?
My crocs, I love my crocs.
What is the best activity when home on a rainy day?
 I like staying in my pajamas, getting hot chocolate and snacks and watching movies. Movies are better than TV shows.
What's your New Year's resolution?
To take care of myself, because I don't do that enough. I also want to start bullet journaling.
Country you wish to visit?
Ireland. Ever since I was young, I've always wanted to go. It's so pretty.
What's the coolest thing in the world?
Someone who can draw, because I can't for the life of me. Also people that sing/play instruments really well are so cool. 
If you could go to any concert in the past, who would you see?
Either Queen, the Beatles, or Pink Floyd. 
What's your favorite movie of all time?
"10 Things I Hate About You","Tangled" and "The Big Time Rush Movie".
What's your favorite food?
Sushi.
Favorite superhero?
Thor or Spiderman. 
Best way to decompress?
I like to color while listening to music.