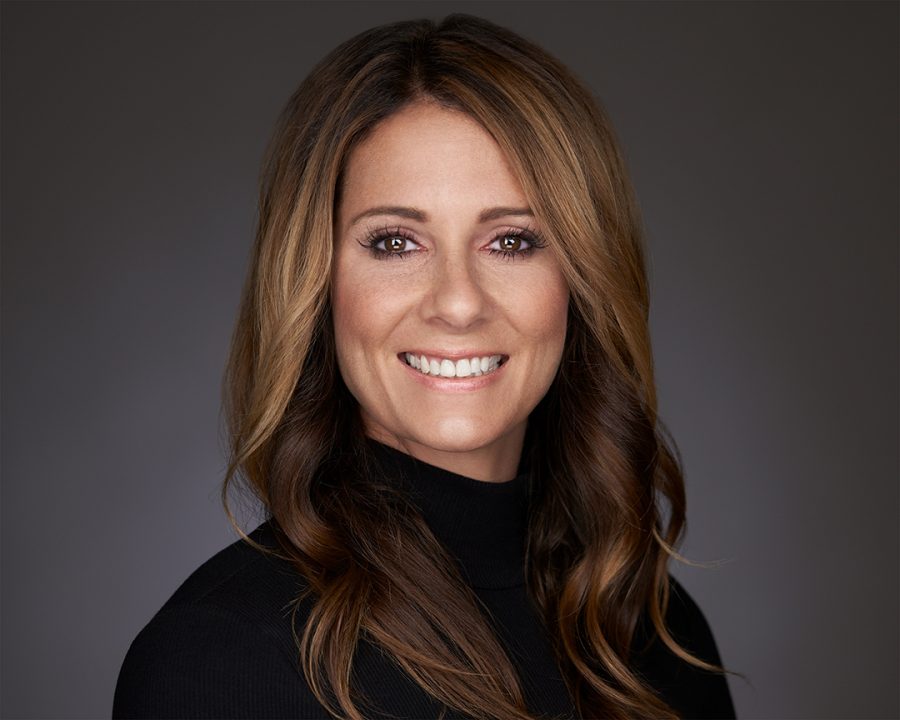 An open door in the guidance office
With a weight in each hand, Crystal Tremaroli breaks a sweat at the gym. It's her favorite part of the day, giving her the chance to unwind after hours of tending to students' needs in the guidance office each day. 
Tremaroli, who touts a bachelor's degree in arts and philosophy from University of Central Florida and a master's in counseling from Montclair State University, said her new position as a guidance counselor at West Essex fits her like a glove. 
"Every day is different and you get to work with so many different people," Tremaroli said. "You get to participate in people's lives in a way that's really cool."
Despite her current love for her job, Tremaroli initially saw a future for herself in private practice mental health when she was in college. However, when she was in her master's program, she was scared away from the career after interviewing a person in that field. 
"She told me, 'Nobody comes here because they're happy,'" Tremaroli said. "It's marriage problems, addiction and mental health issues. I started having cold feet and no longer felt it was the best job fit for me."
In college, she began working as an intern with a school guidance counselor and realized the role and environment were exactly perfect for her. 
"My favorite part about the job is having a breakthrough with a student," Tremaroli said. "Whenever that happens, I always think, this is why I am a counselor."
If you ever find yourself facing a problem that you can't solve, Tremaroli wants you to seek her out, she said — her door is always open and she's ready to help.
"I hope [students] feel comfortable coming to me with an issue when they need help," Tremaroli said. "I want to be a source of comfort, or even just a sounding board that they feel like they can trust."
As a counselor, Tremaroli is an expert on the stressors that come with being a high school student. She advises students to live more in the moment. 
"It's okay to not know who you are because you're still figuring it out," Tremaroli said. "Enjoy your high school years. Don't just think about the future — enjoy the present."
Despite a guidance counselor not being her first career choice, she said she believes everything happens for a reason. 
"Even though I wouldn't have picked this career for myself," Tremaroli said, "I ended up finding myself in just the right spot."