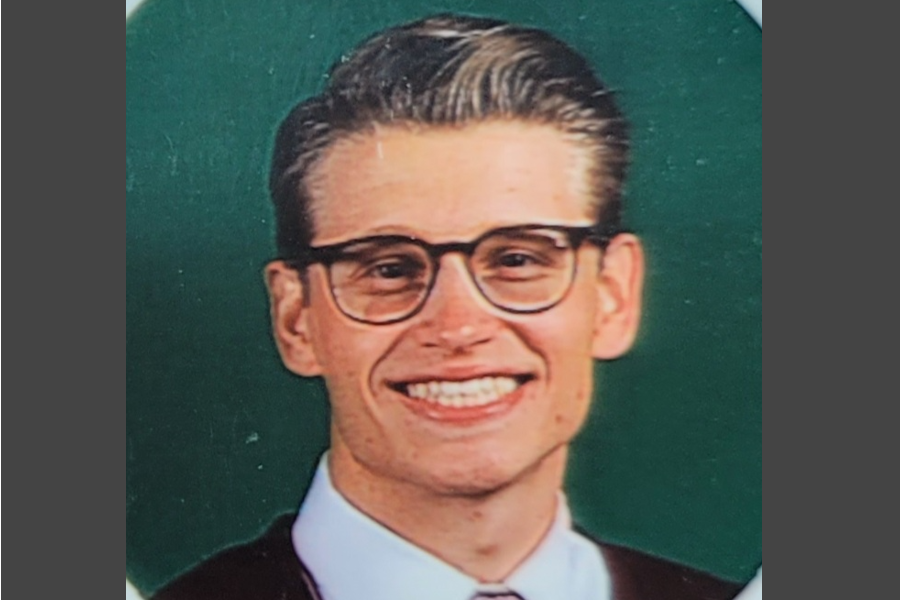 New teacher, new format
Where you grow up is very crucial, and it influences interests, hobbies, jobs and life as a whole. In that light, new history teacher William Morgan is all about the Garden State: He grew up and went to high school in South Jersey, graduated from Rowan University, and previously taught in Lavallette for a year.
Being from South Jersey, he's well familiar with the Jersey Shore, and enjoys outdoor activities like golfing, hiking, surfing, and camping.
"I love the adrenaline that it gives you. And it's the moment where you feel most alive is when you're doing those kinds of things."
Now, Morgan takes on a new adventure: his first year at West Essex. Being a rookie comes with quite a lot of pressure. Despite that, he seems to be handling it fine.
"I felt like family right from the start… a lot of schools and communities are definitely not like that. So I'm very appreciative of that," Morgan said.
As a newcomer to West Essex, Morgan said several staff members have helped him become more accommodated to and comfortable with the school. He credits people like Laura Drago, the school's Social Studies supervisor, and history teacher Jason Freda, his formal mentor as a new teacher, with helping him feel more at home. 
As a teacher, Morgan also has a certain way of teaching. He has a specific class format, which involves days being categorized into "learn days", "build days", and "evaluation days". Some days his class would learn about material, some they'd build on what they know, and some they'd examine what they've learned.
"It allows students to interact in a team format, so kids who might not play sports or might not be involved in other activities, they get to know their classmates and really form that team mentality," Morgan said.
Morgan likes to teach his classes frequently through PearDecks. He finds it an intriguing way to teach.
"I like the interactive factor of them. I'm able to monitor students' work as they do it. And interaction and immersive nature is really beneficial for the students as opposed to taking notes or just listening to a lecture" Morgan said.
Every kid has a message from a class they want to remember. Every teacher hopes to have that message for at least one kid. Morgan has one main idea that he wants his students to take away from his class:
"There's more than one way to learn things or do things can be done in a bunch of different fashions. It's just all up to preference."