Rally the Knights: A list of West Essex family businesses you can support
Want to buy local? Meet dozens of family businesses owned by community members of West Essex's four sending districts.
June 16, 2020
As New Jersey is one of the states hit hardest by the COVID-19 coronavirus, it's important to think about everyone who is getting affected by the economic and social effects of quarantine and social distancing, including small businesses. That's why the Wessex Wire created this special package of features and spotlights on dozens of West Essex family-owned small businesses in the area.
Two classes of more than 30 Journalism students came together to report on their community, and each one of these ventures is owned by a family that lives in one of West Essex's four sending districts: North Caldwell, Essex Fells, Roseland or Fairfield. So scroll below and click on a category to read about these businesses owned by our classmates, parents and community — and consider them next time you want something or a service.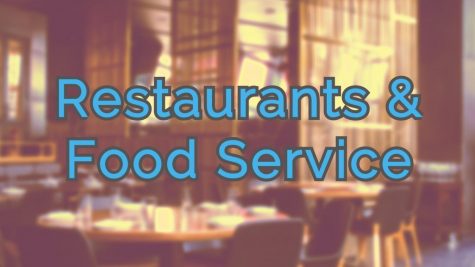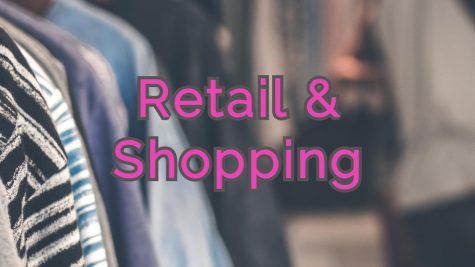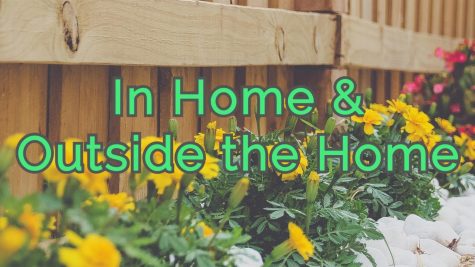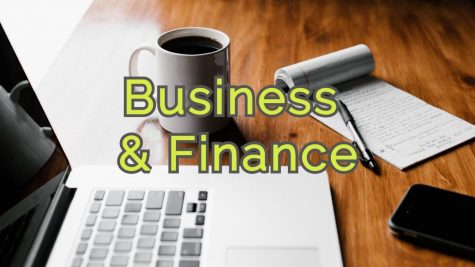 [Menu: Main package home | Restaurants & Food Service | Retail & Shopping | In Home/Outside the Home | Business & Finance]