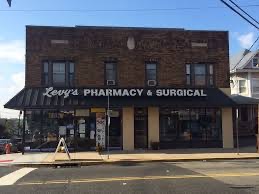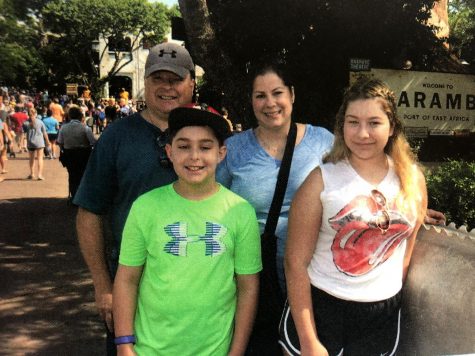 Levy's Pharmacy
299 Stuyvesant Ave., Lyndhurst
201-438-1026
levyspharmacy.com
Originally established in 1906 by the Levy family, Levy's Pharmacy and Surgical has been a family-run business for over 100 years. It was taken over by Mario Puorro in 2001, with the help of Yolanda Garcia. This pharmacy is one of the longest standing community staples in Lyndhurst. They are dedicated to providing the best and most reliable services for all healthcare needs. They do everything from filling prescriptions, to patient counseling and free delivery. They are devoted to being good neighbors to everyone in the community. People here are known by their first names because the staff members connect themselves with the community, while also serving their healthcare needs. 
What is your favorite thing about your business? We treat both our staff and customers like family. My staff knows most of our customers by first name, so it makes our customers feel at home.
What is your favorite thing about your staff? They all know what their job is and know exactly how to handle things. They are all very well trained.
What makes your business unique? First off, our delivery service. It doesn't matter where they are, we provide them free of charge. Not many businesses do that right now.