Field hockey team raises $5,500 to feed medical staff
COVID-19 has put the world to a halt as businesses, sports seasons and school years are closed or suspended indefinitely. In this time of a crisis, our first responders, both in the hospitals and on the streets, are putting their lives at the greatest of risks. With this in mind, the field hockey team decided to give back to the doctors, nurses, EMTs and so many others who are fighting this war with COVID-19. The team launched a fundraiser titled WEFH Cares, in partnership with Gencarelli's in Wayne and Il Panino in Fairfield, raising money for those businesses to send food twice a week to local hospitals. Since its launch on March 31st, the team has raised $5,500 and received positive feedback from families and alumni. The team was recently featured on News12 for their efforts.
Behind the Byline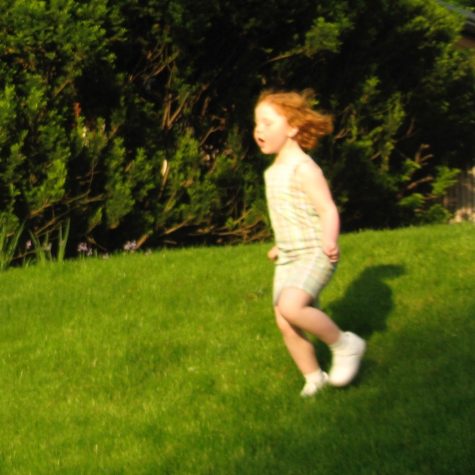 Ciara Morrissey, Senior Chief Sports Editor
Ciara Morrissey is a Sports Editor for the Wessex Wire. Ciara is a competitive Irish dancer and has been dancing for 10 years. She enjoys watching Youtube, being at the studio and listening to her favorite artists.