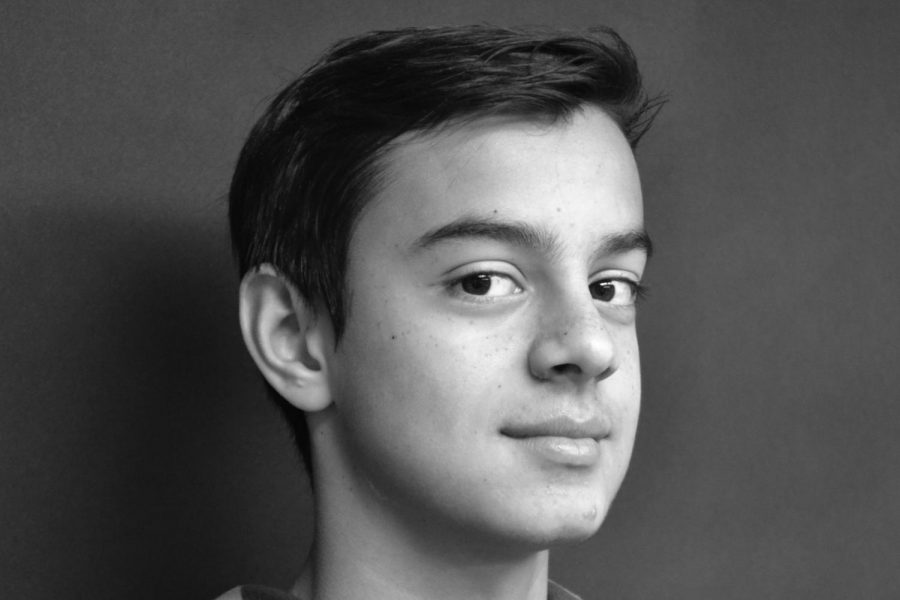 Curran Rastogi
Curran Rastogi is a sophomore that writes for the Sports section.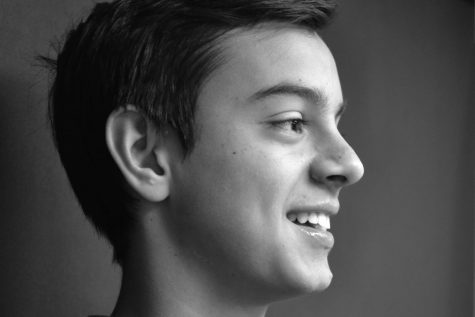 What's your favorite movie?
"Avengers Endgame", it's a fitting end to my favorite franchise of movies of all time and incredibly emotional.
What's your favorite superhero?
Spiderman, I love his power set, his entire rogue gallery, and the stories he's a part of.
Who's your favorite rapper?
Juice WRLD, I love the way his songs are styled and the unique beats he selects
Do you have a job? How much do they pay?
I work for North Caldwell's Summer Camp named Summer Fun. I get paid $5.25 an hour. It's not much, but I'm thankful for what I get
What's the best video game of all time?
Kirby's Return to Dreamland, it was the first-ever game I 100 percented and it brings back so many fond memories.
What's your favorite song right now?
"Live This Wild" by Lil Mosey, I love the overall beat and how it flows with his lyrics
If you had to move anywhere else, where would it be?
Back to Hoboken, I'd like to see all of my old friends again and be able to do whatever I want in a fairly big city.
What's your favorite cereal?
Cookie Crunch, it's cookies and milk, but it's cereal.
What's the purpose of life?
To live it
What are your favorite lyrics?
I am just like Derozan, if I shoot it, it goes in
If you could switch lives with someone for a day who would it be?
Stephen A. Smith, I'd love to go behind the scenes of First Take, his show and get a glimpse of what happens that makes the show so good. I'd love to be on the show too and argue with Max Kellerman and Molly Qerim.
Best way to decompress?
Watch Youtube, It's the easiest way to take your mind off of whatever problems you have. You can get trapped watching Youtube videos for hours and hours which makes it a perfect way to decompress.
It's a brunch, what do you eat?
Waffles, you can never go wrong with chocolate waffles and syrup, its the best breakfast, since it tastes like dessert.
Do you play any musical instruments?
I used to play the trumpet, but I gave up after 6th grade. My mom didn't like how I just would never practice and get mad at me for it.
What is your favorite book of all time?
"The Lord of the Rings", If your talking series, it's easily the best book series ever. It has likable characters, an easy to follow story, a lot of action, and a satisfying conclusion. If you're talking one book, it has to be" The Lord of the Rings: The Two Towers", it has the best fight scene in all of entertainment and sets up perfectly for the next books.