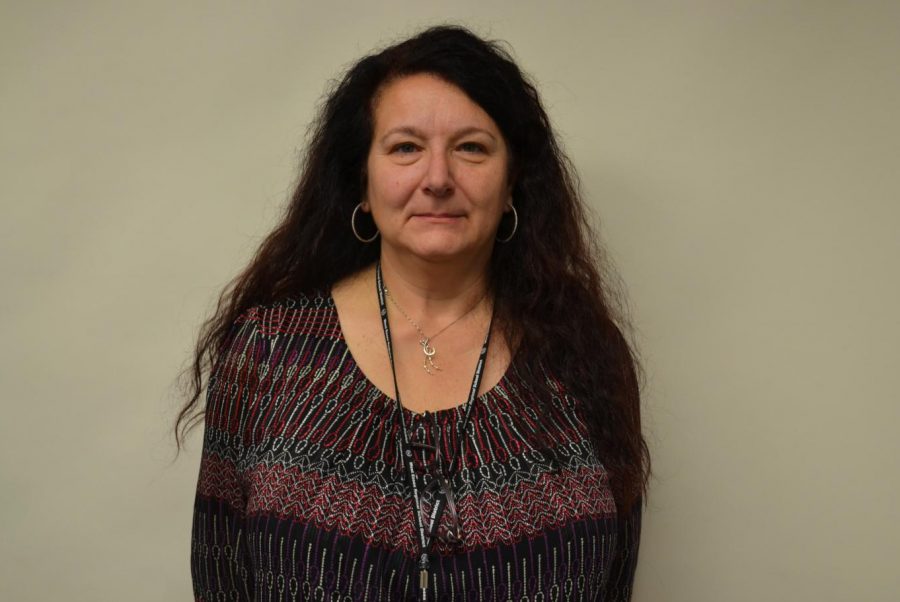 The only thing Maria LaPadula likes more than the Italian language is her family. Whether it's cooking for her children or walking her dog, she always makes sure to devote her time to the people she loves.
LaPadula may be new to West Essex, but is certainly not new to being an Italian teacher. The woman has been in education for 20 years, and has taught Italian at various high schools in Bergen, Morris and Sussex counties. 
Eventually, LaPadula found West Essex, she said, and was immediately interested in providing her knowledge of Italian to its students.
"I heard a lot of good things about West Essex and the program is very strong," LaPadula said.
Here at West Essex, the new Italian teacher has come to love her students, and provides a warm, comfortable atmosphere in her classroom. LaPadula's greatest motivation for teaching is to inspire others to love Italian as much as she does.
"I just want to bring my culture and the beauty of the language and offer it to the students," she said.
One of her passions besides teaching is traveling. The teacher has been to 39 countries, and her favorite, ironically, is Spain: "Spain has the culture, the monuments, and the history."
Along with teaching at the high school, LaPadula also treks up the hill to the middle school every afternoon. While many teachers consider seventh and eighth graders to be a hassle, LaPadula loves her middle school students.
 "This is the first time I've been teaching with the little ones," LaPadula said. "But, you know, the middle schoolers are fun kids, it's like they're all babies, little pumpkins."
Some teachers might cringe at the thought of taking that walk up the hill every day, but LaPadula, a glass-half full type, looks on the bright side of the situation.
"I need to get 10,000 steps every day," she said, "so it helps."