Macioci is named superintendent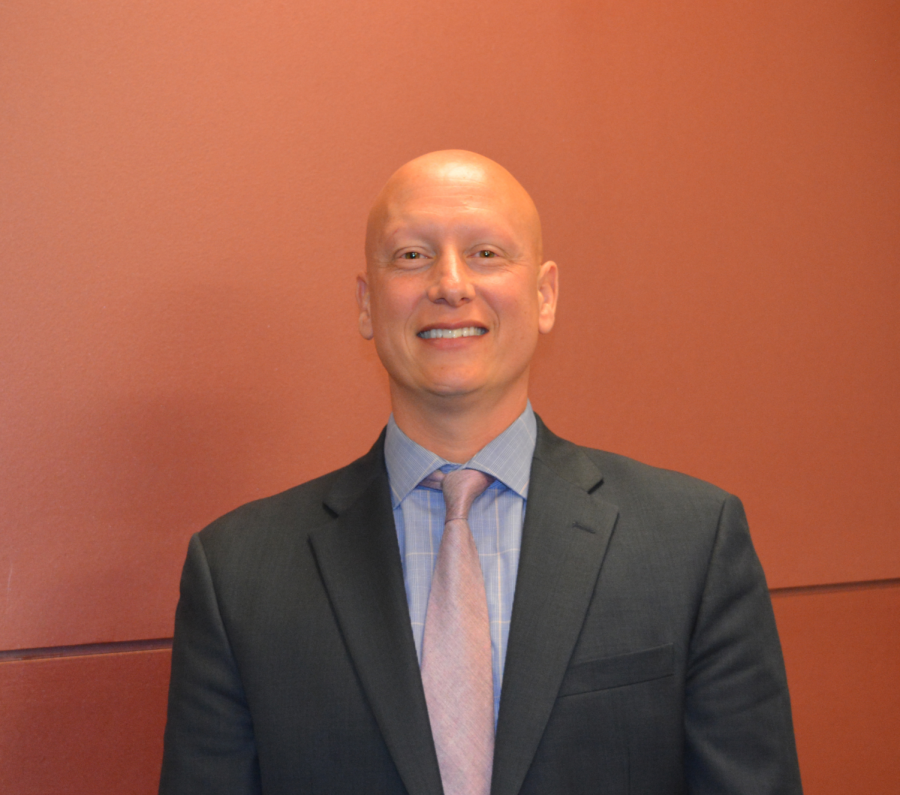 By Gabrielle Kesh, Features Editor
June 18, 2019
Damion Macioci was named the new superintendent on May 28 by the Board of Education. As a familiar face in West Essex, he will be replacing retiring superintendent Barbara Longo.
"As an educator with 20 years of experience and 15 years having been spent in administrative roles, I feel the combination of my experience, personal characteristics and education will lead to success," Macioci said. "I have worked closely with the staff and administration to foster a positive and safe learning environment."
He came to West Essex in 2008 and assumed the position of Director of Athletics and Supervisor of Health and Physical Education where he worked with grades 7-12. After briefly leaving to serve as an assistant principal in Livingston, Macioci returned to West Essex Regional High School in August of 2015 to serve as assistant principal.
Mr. Macioci completed his undergraduate at William Paterson University and went on to Montclair State University to obtain a Master of Arts Degree. He was employed in the Randolph Township from 2004-2008 where he worked as the Pre K-12 Supervisor of Health Services, Physical Education and Athletics.
"Becoming a superintendent was a professional goal, however, West Essex has been my home since 2008," Mr. Macioci said. "I care deeply about the students, staff and school community and I am completely immersed in the West Essex traditions."