Advice is necessary to survive high school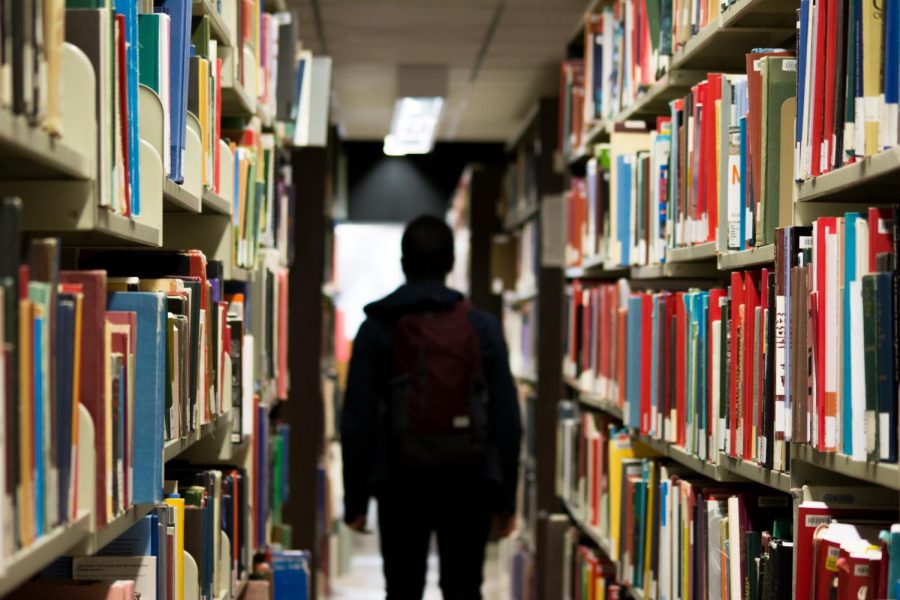 By Gia Arrowood, Social Media and Advertising Editor
May 8, 2019
It is 7:37 a.m. on the first day of school, and the first time the freshmen are walking through the halls of West Essex High School as students, trying to make the 7:42 bell for their first period class.
While these underclassmen are struggling to find their way, the seniors seem to have a much different approach to their last year of high school. After being in the high school for four years, seniors seem to know everything there is to know about West Essex. On the other hand, the only thing the freshmen can seem to remember is the advice their older sibling gave them last night: walk on the right side of the hallway, and that nobody likes the freshmen.
There are obvious differences between the seniors and freshmen, but one thing is for sure that they both have to go through the same four years of high school. The one thing they can both seem to agree on is that high school is truly a process and to survive a student must take in all of the advice he/she can get.
"I wish I listened to the advice everyone told me freshmen year: stay on top of your work because it eventually catches up to you" senior Liam Traynor said.
It is known that high school can be stressful for many students. However, using this type of advice to stay on top of your work can help make the experience a lot smoother.
It is ironic to know the advice many seniors wish they took, is very similar to the advice this year's freshmen are receiving.
"I was told to stay on top of my work and to not do everything last minute" freshman Donnie Long said.
Seniors and freshman seem to agree that time management is the key to taking high school seriously. Both grades can credit their success to their ability to manage their time between various activities and school.
"All of my middle school teachers prepared me for high school by telling me that these next four years is when everything starts to really matter" freshman Halle Aschenbach said.
Going off of this advice, many seniors agree something that is good for every freshmen to know is to take high school seriously.
"Something that has really helped me so far is to take everything in high school seriously and try your best not to procrastinate" freshman Cait Lutz said.
Although some seniors seemed to wish they took the advice they are now giving to the incoming freshmen, they can ensure it will help them survive their four years of high school. As the seniors' final year is coming to an end, they remember what helped them get through high school. Although the senior and freshman experience is very different, one common thing is the effectiveness of the advice they decide to carry with them through the years.