Sophomore singer makes WE history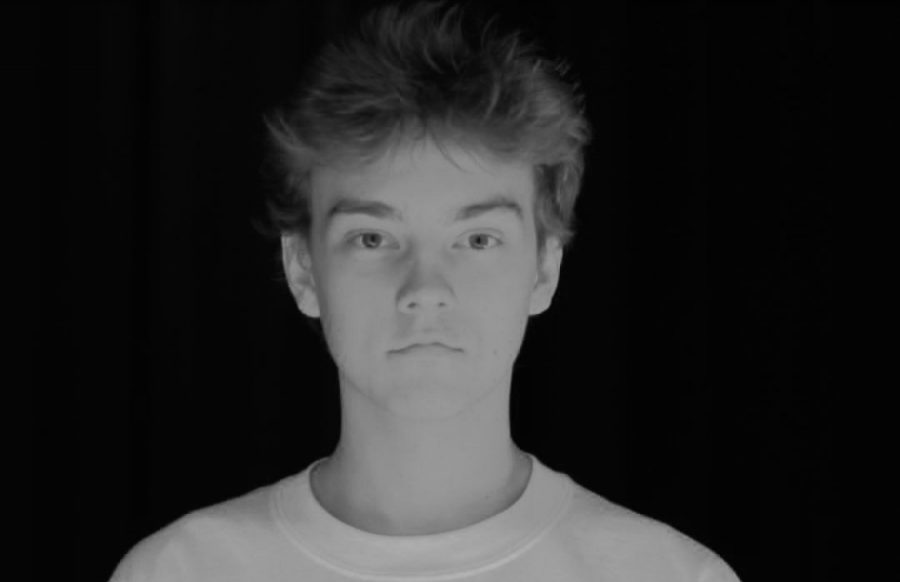 Many fans of Masquers of West Essex's production of "Grease" will recall swaggering, slicked-back tough guy Danny Zuko, who commanded the stage. The musical had its final curtain call in March, but sophomore Grant King has stayed busy, and his hard work has led to a landmark achievement: King is the first male singer in at least 20 years from West Essex to be accepted into the New Jersey All State Choir.
"All state choir is a combination of students from all over the state that come together to sing in a choir and are there to represent the entire state of New Jersey," King said.
Qualifying for All-State is a huge deal in the world of chorus, and King said he was excited for the opportunities being in the choir could give him to learn and grow as a performer.
"I'll definitely be with people that are better than me and know much more about music and more of the technical stuff like all written music and things like that," King said. "I'll also have experienced a chorus made up of the best singers in the state and in the future I'll be able to take the things that I learned and possibly put them into future experiences."
Music teacher and chorus director Donna Mateyka, who helped King practice and prepare for his audition, said that King's accomplishment was monumental.  
"I have taught at West Essex for 21 years," Ms. Mateyka said. "Grant is the first tenor to make All State Chorus! We have had Sopranos and Altos make All State and All Eastern, but never a Tenor or Bass."
King said he didn't think he had much of a chance of making it but after getting in and finding out this record breaking news, he was beyond thrilled.
"I am really surprised, happy and excited that I got accepted into All State," King said. "It makes me feel like I am leaving my own mark in West Essex history."
Behind the Byline
Lucia Campiglia, Correspondent
Lucia is a Correspondent for the Wessex Wire. She enjoys playing field hockey, listening to music and binge watching Gilmore Girls on Netflix.