Bob Saget pronounced dead at 65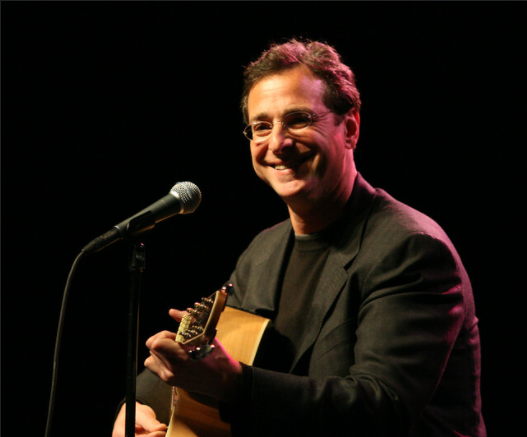 Beloved actor and comedian Bob Saget suddenly passed away on the evening of Jan. 9, 2022. The cause of his death still remains unknown, leaving the world shocked by the unexpected loss. 
Saget was found unresponsive in a hotel room at the Ritz-Carlton Orlando, Grande Lakes. He was pronounced deceased at the scene, passing at the age of 65. According to the Orange County Sheriff's statement, detectives found no signs of foul play or drug use in this case. 
Saget was staying in Florida as a part of his comedy tour and had just performed at Ponte Vedra Beach on Saturday night. 
Aside from his stand-up comedy, he was greatly known and loved for his role as Danny Tanner on the hit sitcom "Full House." His wholesome and charming personality on the show is what created his legacy as "America's Dad." 
John Stamos, one of Saget's co-stars on "Full House," expressed his grief on Twitter after hearing the news. 
"I am broken. I am gutted," Stamos wrote. "I am in complete and utter shock. I will never ever have another friend like him. I love you so much Bobby."
The devastating news left the world in a broken state, and the public will continue to grieve and cherish the memories of the beloved TV father figure. 
Behind the Byline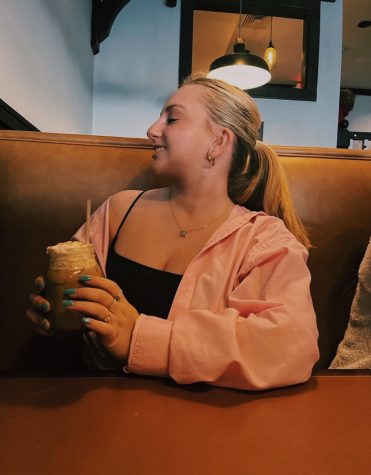 Ally Uhlendorf, Editor in Chief
Ally is an Editor in Chief for the 2021-2022 Wessex Wire staff. In her free time, she is either with her friends, listening to Harry Styles, or singing. Fun fact: If you get her a caramel iced coffee from Dunkin, she will love you forever.