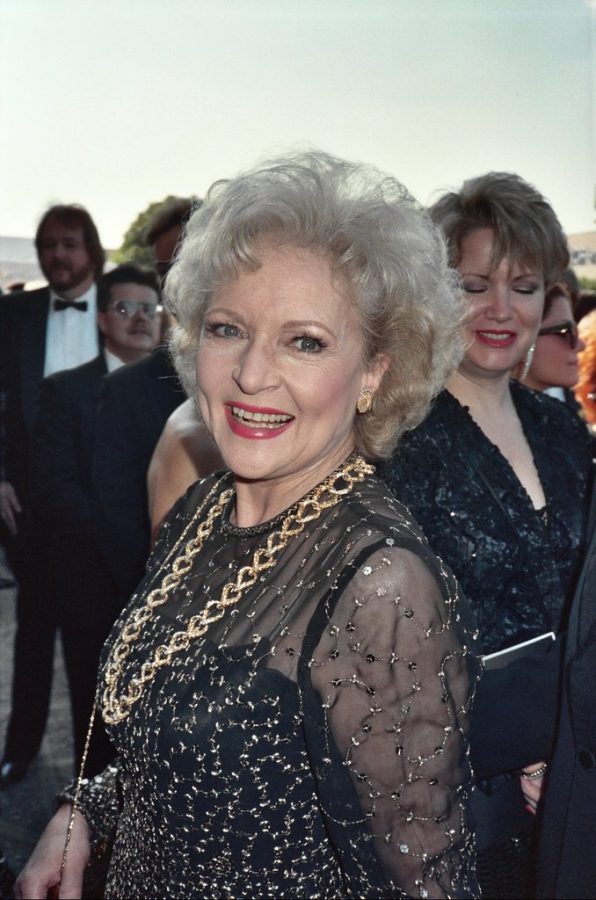 Photo courtesy of Alan Light (CC-BY-2.0)
"Everybody needs a passion. That's what keeps life interesting. If you live without passion, you can go through life without leaving any footprints." Looking back, Betty White undoubtedly took her own advice, leaving this world and the entertainment industry stronger than she found it. 
America's beloved Golden Girl sadly passed away peacefully in her sleep on New Year's Eve. She was only a few short weeks away from her 100th birthday, and her near century on this Earth has transformed the lives of millions for the better.
Beginning her record-breaking acting career at the age of 30, White starred in "Life With Elizabeth," where she made the first of her many marks on the television industry. Her groundbreaking portrayal of Rose Nylund in the renowned sitcom, "Golden Girls" solidified her role as an acting powerhouse and American favorite. 
Outside of her scripted roles, America also fell in love with her charismatic and witty personality. She wrote a collection of biographies where she shared her wisdom with the world. In 2015, White won the People's Choice Award for Favorite TV Icon. 
Throughout her lifetime, White not only touched the lives of not only her fans but her co-stars that had the pleasure of working alongside her as well. Ryan Reynolds, who starred in the 2009 movie, "The Proposal" with White, wrote on social media shortly after her death, "She managed to grow very old and somehow, not old enough." Her ageless sparkle will continue to shine through for many years to come, and Betty White's remarkable legacy will never be forgotten. 
Photo Credit: "Betty White" by Alan Light is licensed under (CC BY 2.0)