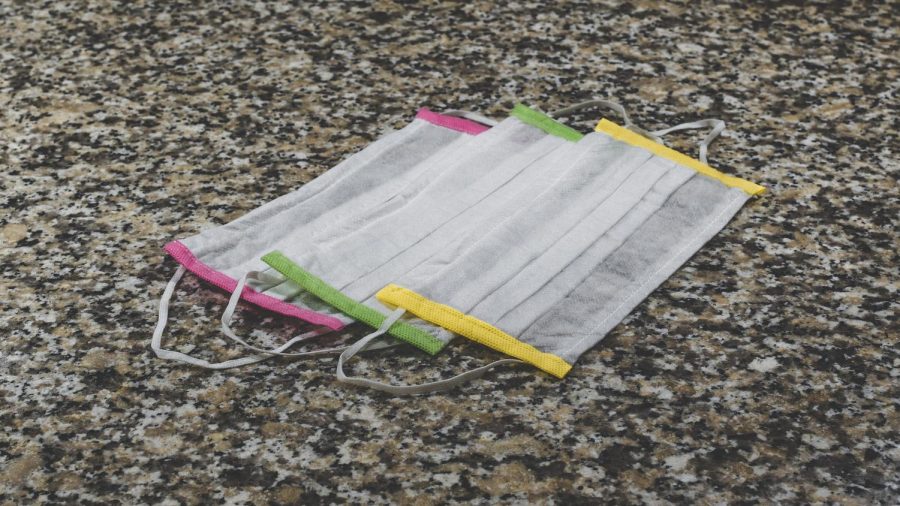 Photo courtesy of Ibrahim Boran on Unsplash
The unprecedented events associated with COVID-19 continue to usurp the nation with the introduction of the omicron variant in early December. The origin of the strain can be traced back to South Africa, where an abundance of cases has been detected. A travel ban to and from South Africa was announced shortly after the omicron was identified. 
The variant made its way over to the U.S. Dec. 1 when an individual returning from a trip to South Africa was confirmed with an omicron case. From the cases that spurred, experts observed that omicron presents less severe symptoms than previous variants. 
However, the variant is spreading like wildfire. The evidence collected from the recent cases proves that it is significantly more contagious than the previous strains.
An additional lingering issue is the correlation between omicron and vaccinations. The copious amounts of breakthrough cases have raised concerns about what the future holds. People have been anticipating the removal of masks in the near future, and the omicron variant being added into the mix puts those chances in jeopardy.