Loading ...
WE Sports: Recent Scores
Monday, May 7

Softball

WE 0 - Cedar Grove 5

Monday, May 7

Girls Lacrosse

WE 19 - Mendham 7

Monday, May 7

Boys Lacrosse

WE 10 - Montclair 8

Saturday, May 5

Baseball

WE 8 - Montclair Kimberley 0

Friday, May 4

Boys Volleyball

WE 2 - North Star Academy 0

Thursday, May 3

Boys Tennis

WE 2 - Caldwell 3

Thursday, May 3

Golf

WE 162 - Nutley 224
By Danielle Schwartz, News Editor
May 18, 2018
The Internet is buzzing about an audio clip posted by high school student Cloe Feldman, known on YouTube and social media as CloeCoture....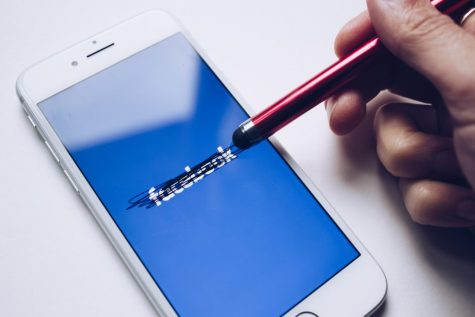 By Danielle Schwartz, News Editor
May 11, 2018
News broke in March that a data-mining firm lifted the Facebook profiles of tens of millions of users without their permissions in...
Recent News Stories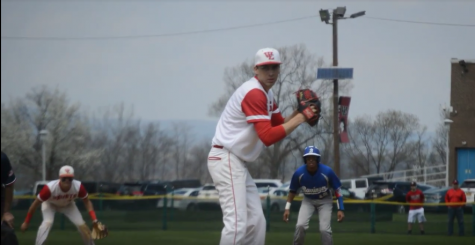 By Frankie Rizzo, Sports Editor
Sports editor Frankie Rizzo shines a spotlight on the West Essex varsity baseball team, currently on a tear and on a pathway...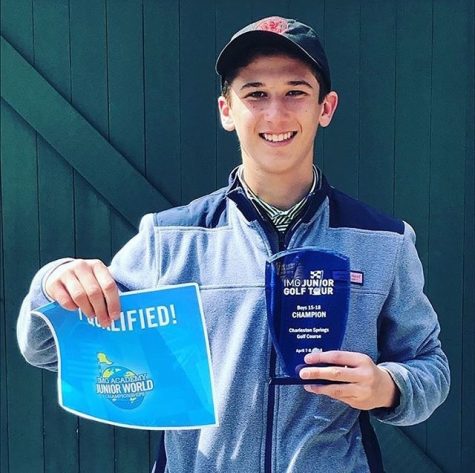 By Josie Berger, Sports Editor
As a freshman, Garrett Kessler is the golf team's top golfer. He has helped lead the team to success throughout this season. He...
Recent Sports Stories
By Alex Rosenfeld, Opinion Editor
May 9, 2018
You get 40 minutes to answer seven questions, every question is essentially identical, technical glitches delay it for hours and nobody takes it seriously. Of course, we're...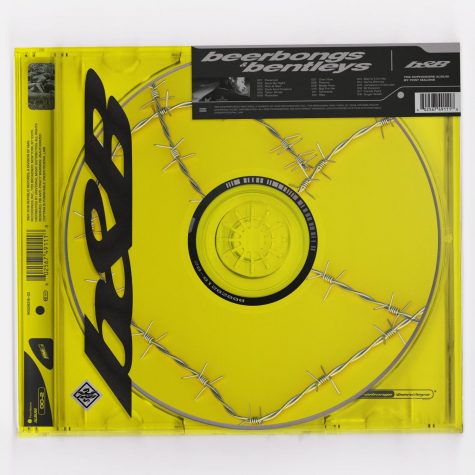 By Hannah McCrone, Opinion Editor
May 2, 2018
Famous rapper Post Malone dropped his newest album on April 27, a long awaited day for his fans. We asked students at West Essex High School what they thought of his new songs,...
Recent Opinion Stories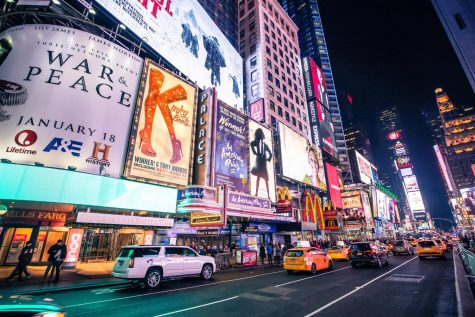 By Amy Grunther, Arts and Culture Editor
May 17, 2018
Broadway lovers are often caught gossiping about which show is the best, talking about their favorite performers, or singing their favorite musical theater songs. This often...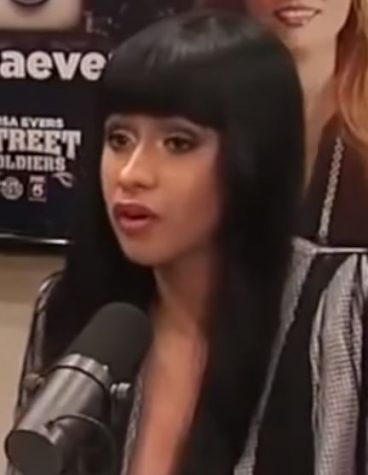 By Lara Del Vecchio, Photo Editor
May 17, 2018
Brooklyn native Belcalis Almanzar, high school dropout and former exotic dancer, never expected to be one of the hottest names in music throughout 2017 and the start of 2018....
Recent Arts & Culture Stories
Meet a Wire Staffer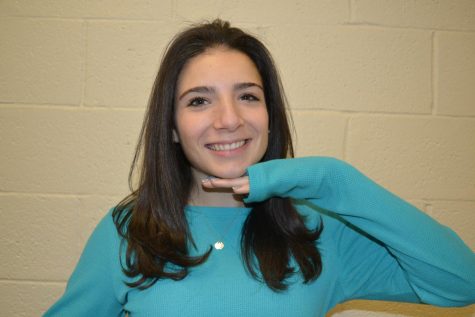 Danielle Tabatneck
Opinion Editor
Danielle Tabatneck is one of the Opinion Editors for the Wessex Wire. In her free time she loves listening to music, spending time with friends and watching Netflix. Fun Fact: she plays the piano and is...
Read all stories written by Danielle Tabatneck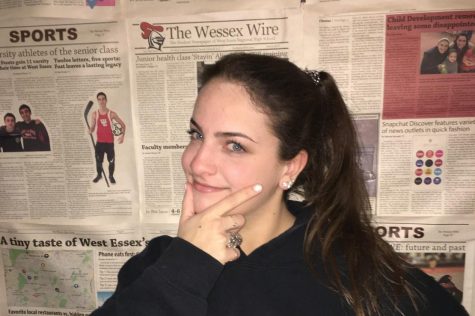 Grace Irwin
News editor
Grace Irwin is one of the co-news editors. She is a senior and also writes for the literary magazine. In her free time she plays for the Layup Magicians, her intramural basketball team and her favorite...